Fazal Mamdot Foundation (FMF) is a non-profit and non-government organization whose mission is to improve the living conditions of the people of Mamdot, Punjab, especially women and children. FMF addresses issues such as lack of medical services, provision of clean water, organizing camps for blood donations, Eye Camps ending preventable child deaths, and educational services. For the past eight years, FMF has extended free medical services to residents, eliminating the need for patients to travel to the nearest city hospital to receive treatment. FMF's mission is to treat all patients equally regardless of their race, religion, or socioeconomic status. Over 80% of village residents are still illiterate and cannot perceive the importance of vaccination. Due to the relatively high child mortality rate, FMF partners with local government to educate mothers on child vaccination programs to help save precious lives.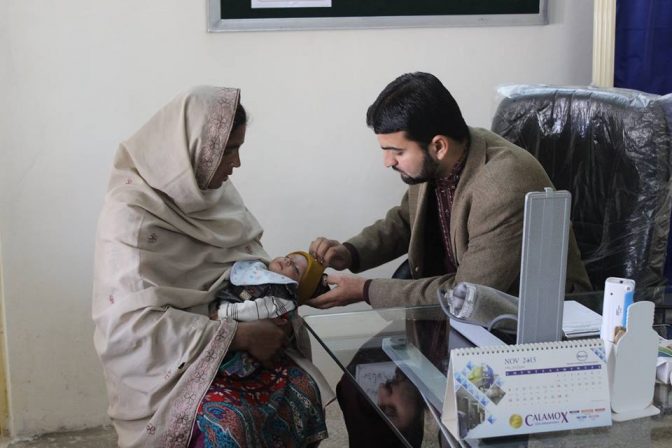 FMF runs a free clinic and dispensary to address common illness and provide timely and effective emergency service evacuation / transportation to the nearest hospital for serious illnesses. Patients are not charged for prescription drugs. Resident nurses make frequent visits to elderly patients' homes to administer medicine. For the past few years, individuals from neighboring towns have also visited the clinic to receive medical services. A dedicated team of volunteers help run the day to day operations of the clinic and maintenance of the facility. Mrs. Zaib un Nisa, an elected member of Punjab Provincial Assembly inaugurated the free clinic in May 2015. During her inaugural address, she emphasized the need and role played by charity organizations to uplift the quality of life for people living in remote villages / areas across the province.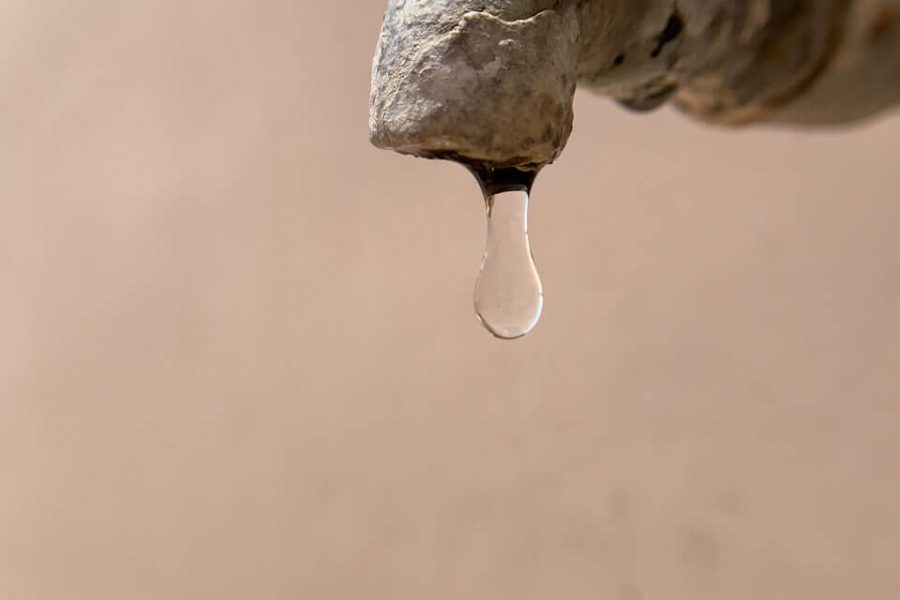 Traditionally it was the responsibility of women and teenage girls to fetch water from a drinking water well located about two miles form the village of Mamdot. Female residents would carry 1-2 containers over their heads to bring water for their families. After numerous requests, the Punjab government approved funds for a self-maintenance water supply system, which pumps water form a water well to the central water tank. Due to poverty in the area, residents could not pay their share for daily operation and maintenance of the water supply system. Since 2013 FMF has allocated funds to bear the operational cost, manpower salaries, Spare parts, Electricity Bills and other materials thus relieving the villagers of the recurring monthly financial burden. A more structured oversight by FMF has also reduced the downtime for any outages to ensure no disruption of provision of water to resident homes.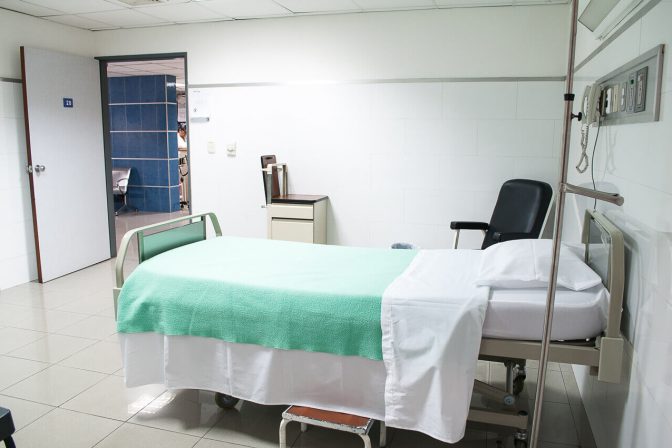 The nearest government hospital with advanced diagnostic and treatment options is located three hours away and the majority of the residents cannot afford treatment costs at the hospital. Therefore, FMF plans to transform the current facility into a full medical complex to expand its services to help save lives. This will be a state-of-the-art medical complex with more physicians, dentists, eye specialists, and other health professionals making regular visits to administer sustained services to those in need of continued treatment. FMF is considering acquiring land for the new medical complex at a central location to provide access to a broader population of Mamdot and nearby towns such as Adlakka and Chakwalian.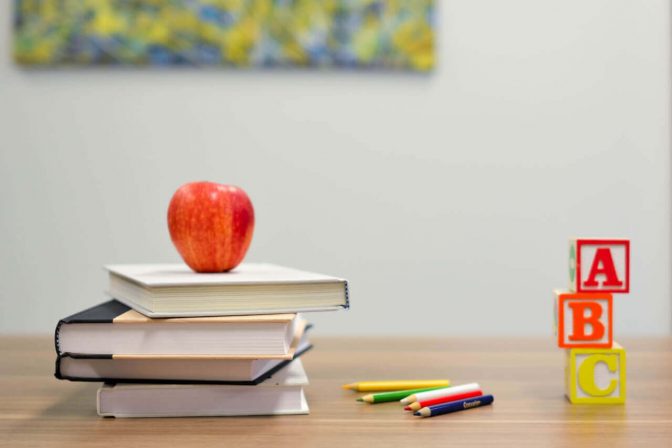 There are only two government schools in the village: an elementary school for girls and a middle school for boys. Due to a lack of funds and proper supervision, the majority of children lose interest and drop out of school in order to enter the workforce at a young age. For generations, a comprehensive number of children have opted to join either the armed forces or take non-skilled low-paying labor jobs, which do not lift their families above the poverty line. FMF is working on a long-term project to open a high school for boys and girls to ensure that every child has access to quality education and a fair chance of getting a decent job to help financially uplift his/her family. This project requires support from local politicians and other influential individuals.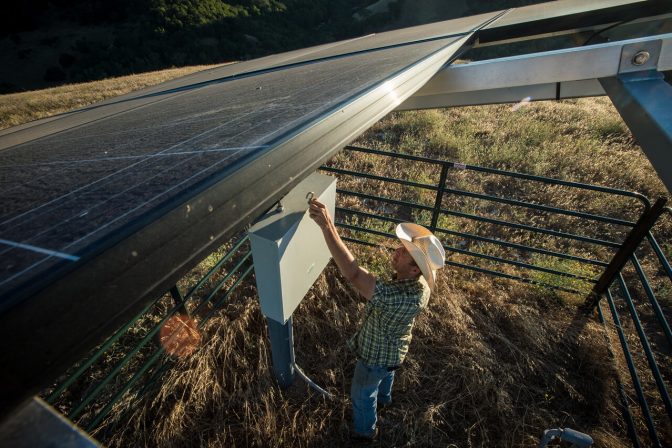 Due to the lack of an irrigation canal system, farmers in the area are dependent on rain for their crops. The climate in the area has changed over the past two decades due to lack of sufficient rains, which has resulted in sub-par crops and further pushed a significant population below the poverty line. Most farmers do not have the funds to establish tube wells to ensure a regular and consistent income from the agricultural lands that they manage. Moreover, the high cost of electricity and other fuel-based tube wells remain out of their reach. FMF has partnered with other non-governmental organizations (NGOs)and is looking for a bank to arrange subsidized loans for solar tube wells. These wells have a lower operation cost and can help farmers payback loans and have a stable income.
Thanks to Ministry of

Health Department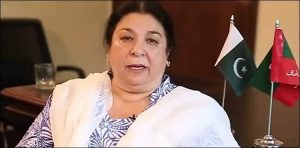 We would like say special thanks to Minister of Health Punjab Dr. Yasmeen Rashid for supporting Fazal Mamdot Foundation in this great cause.
Fazal Mamdot Foundation has arranged the cricket Tournament and purchase cricket kits for the local players having inertest in sports, players from surrounding villages came to participate making the event broader success. In future we are bringing more activities for youngsters to encourage them into healthy and active life style.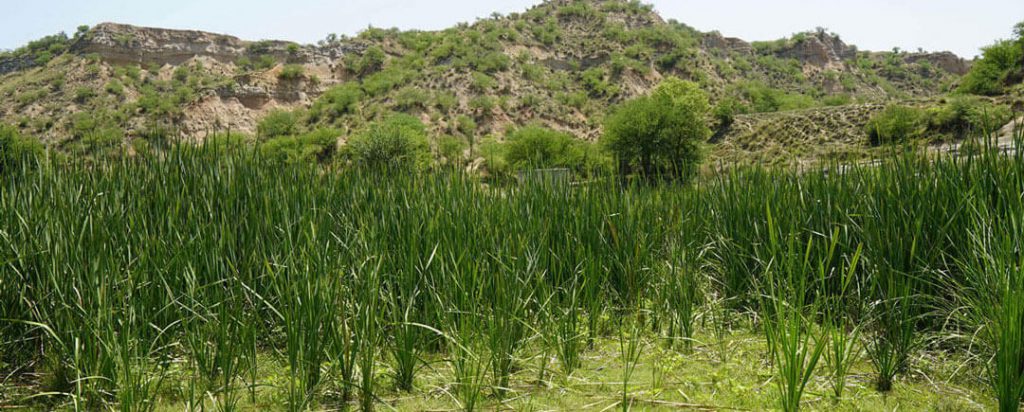 Village of Mamdot is located about 150 Km south-west of capital city of Islamabad and consists of about 3000 households. Few brave servicemen from the village fought in World War I and World War II under British Indian Army. Majority of the population heavily relies on agriculture as a sole source of income and a significant % of teenagers are inclined to join armed forces to escape poverty. In last decade few families have secured jobs in the middle east which will help uplift the financial landscape in the area in due course of time.
Deposit your Zakat in the following Bank Account of Fazal Mamdot Foundation:
Bank Name: Allied Bank
Branch: Canal View, Lahore
Account Title: Fazal Mamdot Foundation
Account Number: 0010067941580019
Branch Code:PK 0010810
Zaib-un-Nisa Awan has been member of Punjab Assembly since 2013 and is a sitting member of Overseas Pakistani's committee and Rawalpindi Medical University. She hails from a political family and her views have been aligned with Pakistan Muslim League (N) ideology since her early age.
Read More
Syed Suhail Haider Rizvi earned a Master's in Business Administration in International Business from University of Western Sydney, NSW, Australia. He is one of the leading Educationist in Pakistan helping the student community aspiring to study at reputable Australian universities. Suhail Rizvi is the CEO & Founder of one of Pakistan's most prestigious education consultancy firm "AusPak International",
Read More
Falak Sher Awan born in January 1952 to a moderate and religious Awan family. Raised in the nearest to the pure and lust free environment he inherited high moral values. In the start of his practical life he joined the then Gandhara Industries manufacturer of Bedford trucks and buses. Soon he entered the goods transport sector and secured many valuables contracts with the some of the leaders of the Industrial
Read More
Qari Habib-Ur-Rahman Zubairi A bright and ambitious lawyer who possesses a vast wealth of knowledge and has a proven record of providing indispensable advice to clients and delivering positive outcomes for them. A quick learner who can quickly absorb new situations and can communicate clearly and effectively with both legal professionals and members of the public.
Read More
Shahbaz Ali Kokhar is a businessman from Lahore, he specializes in construction industry. He founded Shahbaz Developers (pvt) Ltd. In 1996 and under his leadership the firm has grows to become one of the prominent general contractors nationwide. It provides specialized and high-quality services by delivering the most challenging projects within budget and on schedule.
Read More
Amjad Baig is the chairman and co-founder of Fazal Mamdot Foundation, an organization that is on a mission to improve the quality of life for underprivileged people in the remote village of Mamdot and the neighboring villages in Punjab, Pakistan. Under his dynamic and inspiring leadership, the foundation has significantly increased its outreach efforts to the underserved residents in the area and has become a recognized charity amongst regional non-governmental organizations (NGOs).
Read More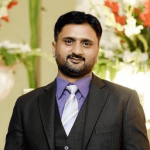 Lt. Col. Shahzad Makhdoom, Joint Secretary. The role of the Joint Secretary is to support the Chair in ensuring the smooth functioning of the Management Committee. In summary, the Secretary is responsible for: Ensuring meetings are effectively organised and minuted. Maintaining effective records and administration.
Read More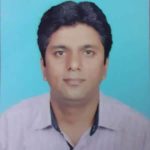 Aftab Jillani acts as the General Secretary of the foundation. He holds an M.COM from Hailey College of Commerce, M.B.A from Middlesex School of Management and LLB from University of Punjab. He is managing one of the prestigious schools in Lahore and is director of LAPS Marghazar Campus. He is also a visiting faculty member at University of
Read More
Mehtab Jillani acts as the Finance Secretary of the foundation. He holds an M.B.A. from College of Business Administration, Lahore. He is an entrepreneur with diverse experiences in school supply chain management and severs as Director System Education for LAPS franchise overseeing school books and stationaries.
.
Haris Bin Amjad acts as the secretary of the foundation. He holds a bachelor's degree in Business Marketing Management from Deakin university in Melbourne, Australia. A board secretary often takes on administrative tasks in addition to attending and recording board meetings. In this capacity, he completes correspondence on behalf of the board and organization, and provides administrative support to board members.
Mukhtar Hussain acts as advisor to the chairman on information technology matters to facilitate and improve outreach of the charity. He is a graduate of Command & Staff College Quetta, Pakistan and Technical Staff Course from Electrical and Mechanical Engineering College, Rawalpindi Pakistan. He holds BSc (Honors) War Studies from University of Balochistan, M.A Political Science from University of Karachi, a PMP certification from http://pmi.org and Microsoft Certified Solution Developer since 2004.
Read More
Jamshaid Khurram
Administrator FMF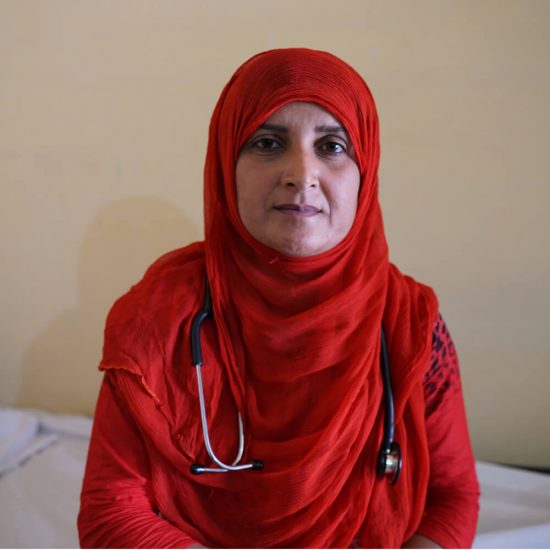 Ms. Azra Jabeen
Staff Nurse
Ashiq Hussain
Watch Man & Office Boy
Mohamad Yaqoob
Tube well Operator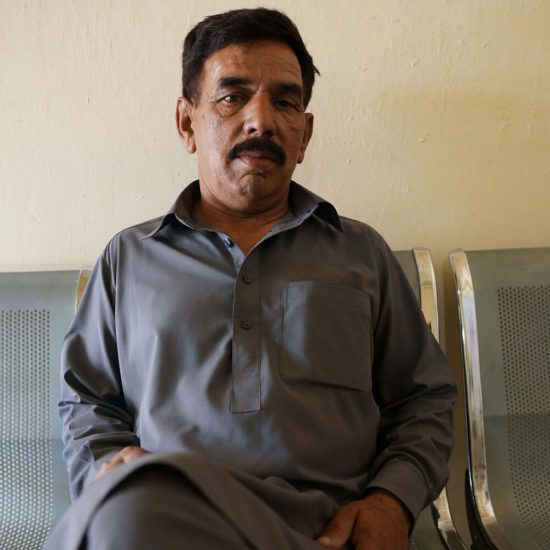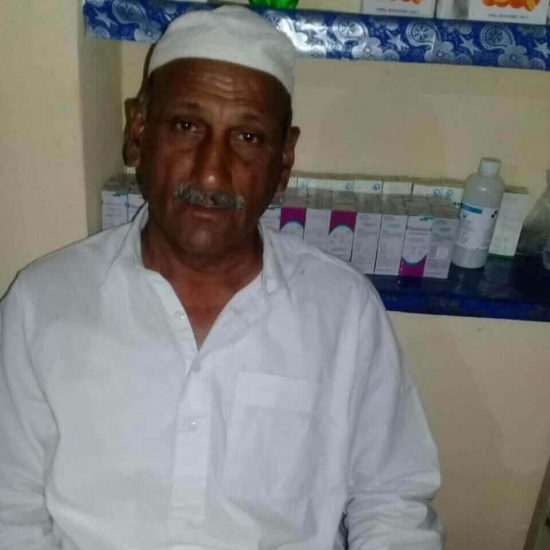 Join our list to receive a quarterly newsletter or provide your feedback about our site or projects.